WORK HEALTHY & MODERN
Work healthy and modern in the office or from home.
Highlights
VITRO 2M2S
The electric height adjustable table with glass top. The digital Handset and Wireless Charging are integrated in the glass top.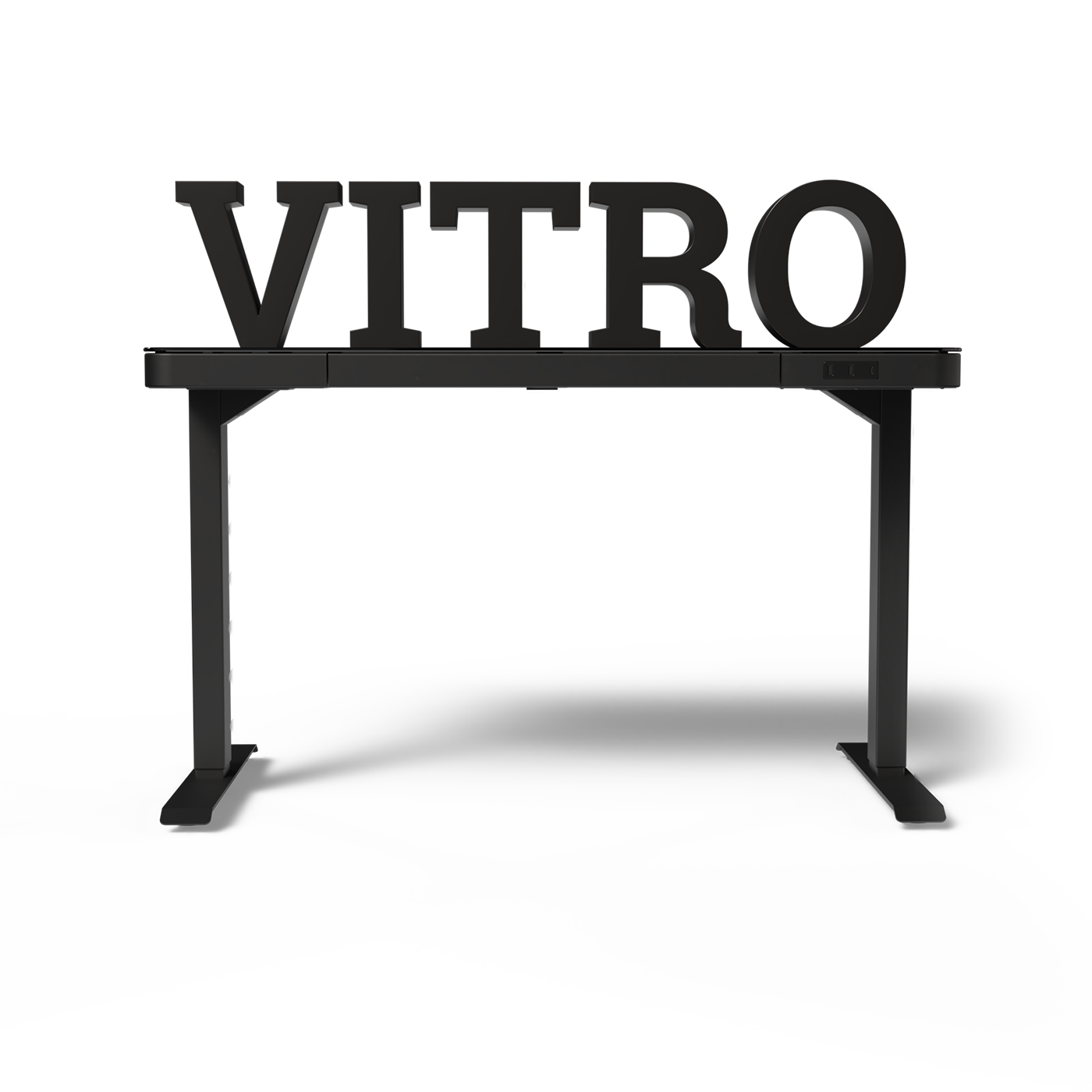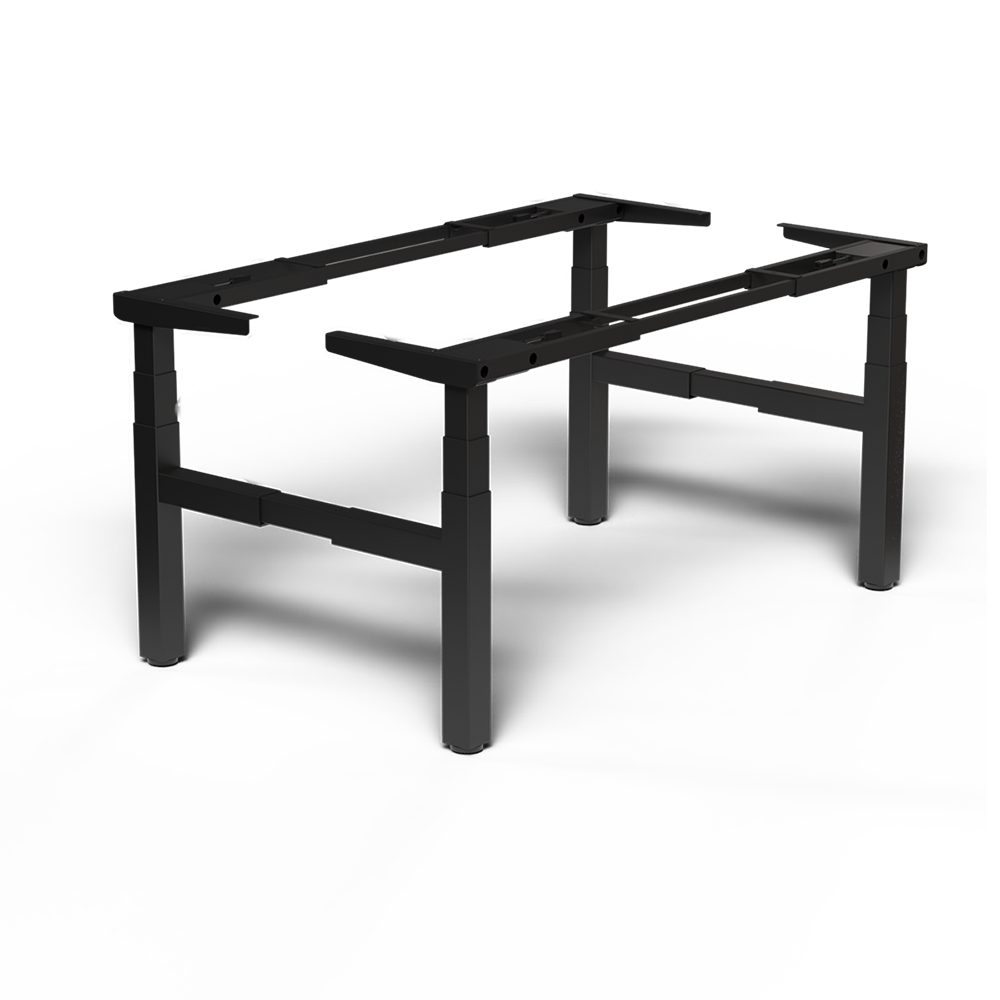 E-POINT 4M3S
The highly custumizable electric height adjustable table frame for conference rooms. In addition to the high load up to 180 kg, the E-POINT 4M3S is also an extremely custumizable. Because of the traverse extension in depth and width, the table frame adapts to any situation.
E-SOLID 300/450
The electric height adjustable heavy duty frame is designed for high load up to 300 kg or 450 kg and is therefore perfect for working with machines.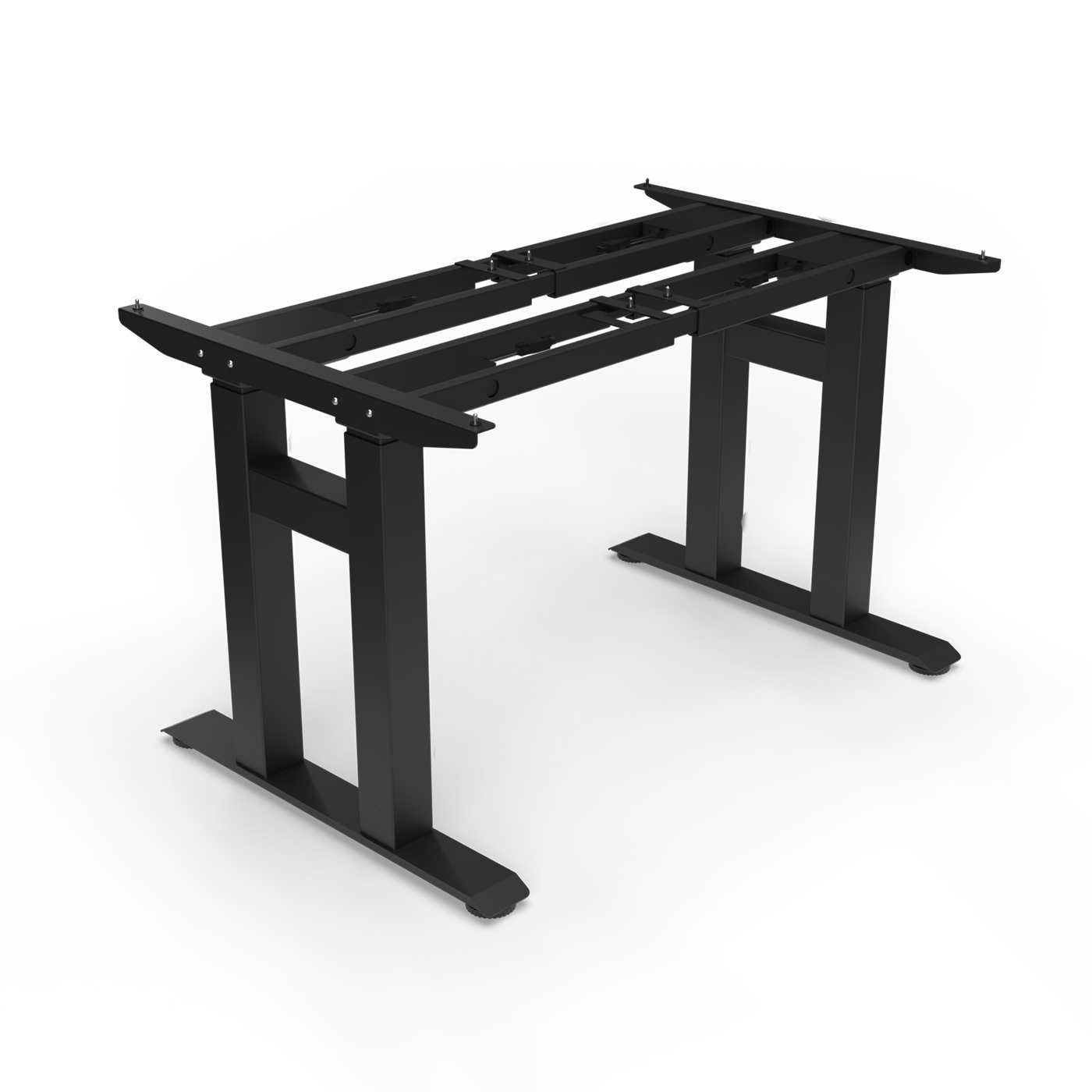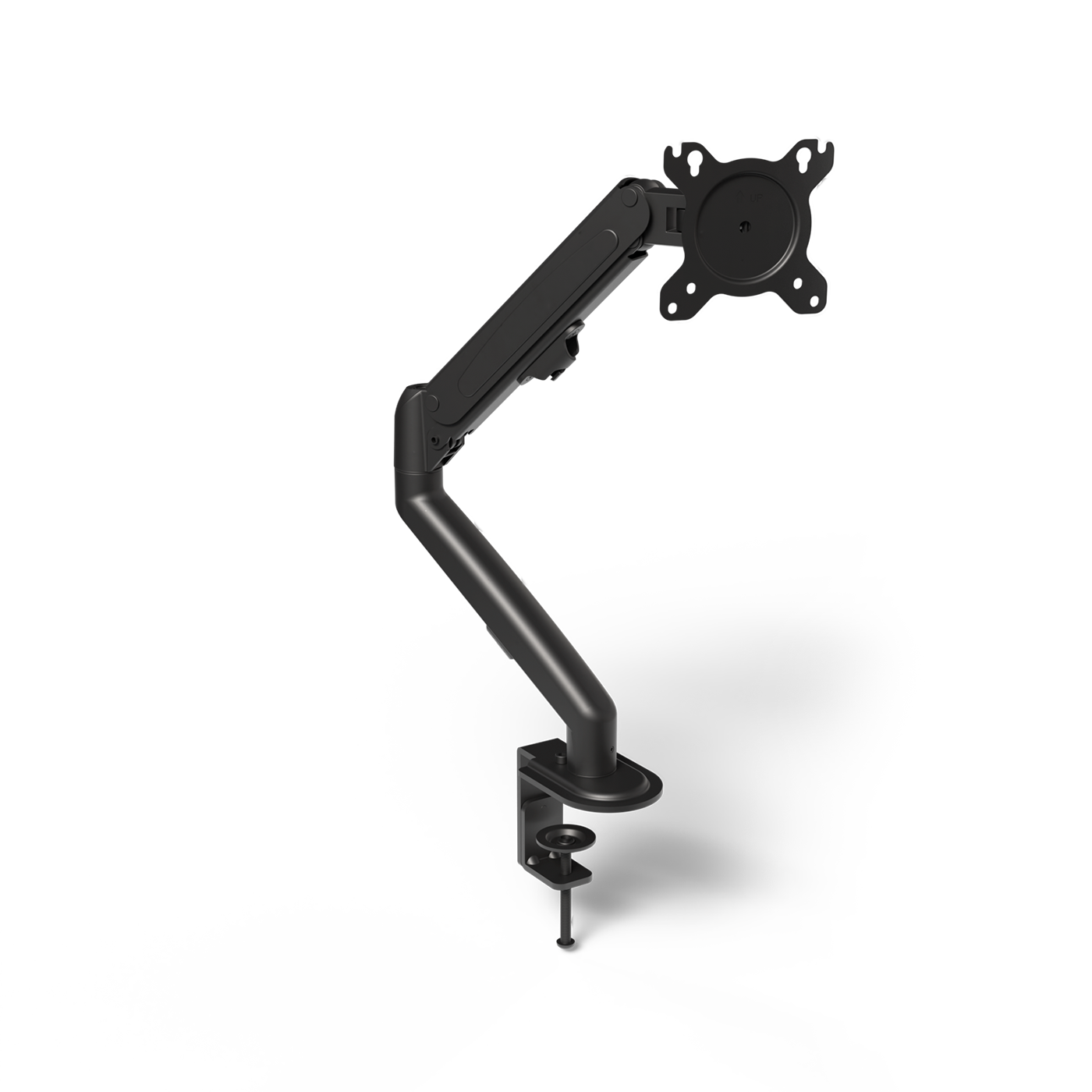 VIMO
The ergonomic monitor arm VIMO is designed for monitors up to 32 inches and has a load capacity of up to 7 kg.
UPLIGHT One
Equipped with daylight sensor and motion sensor, the UPLIGHT One not only adapts to the individual influences of the office, but also automatically adjusts the illuminance to the table height.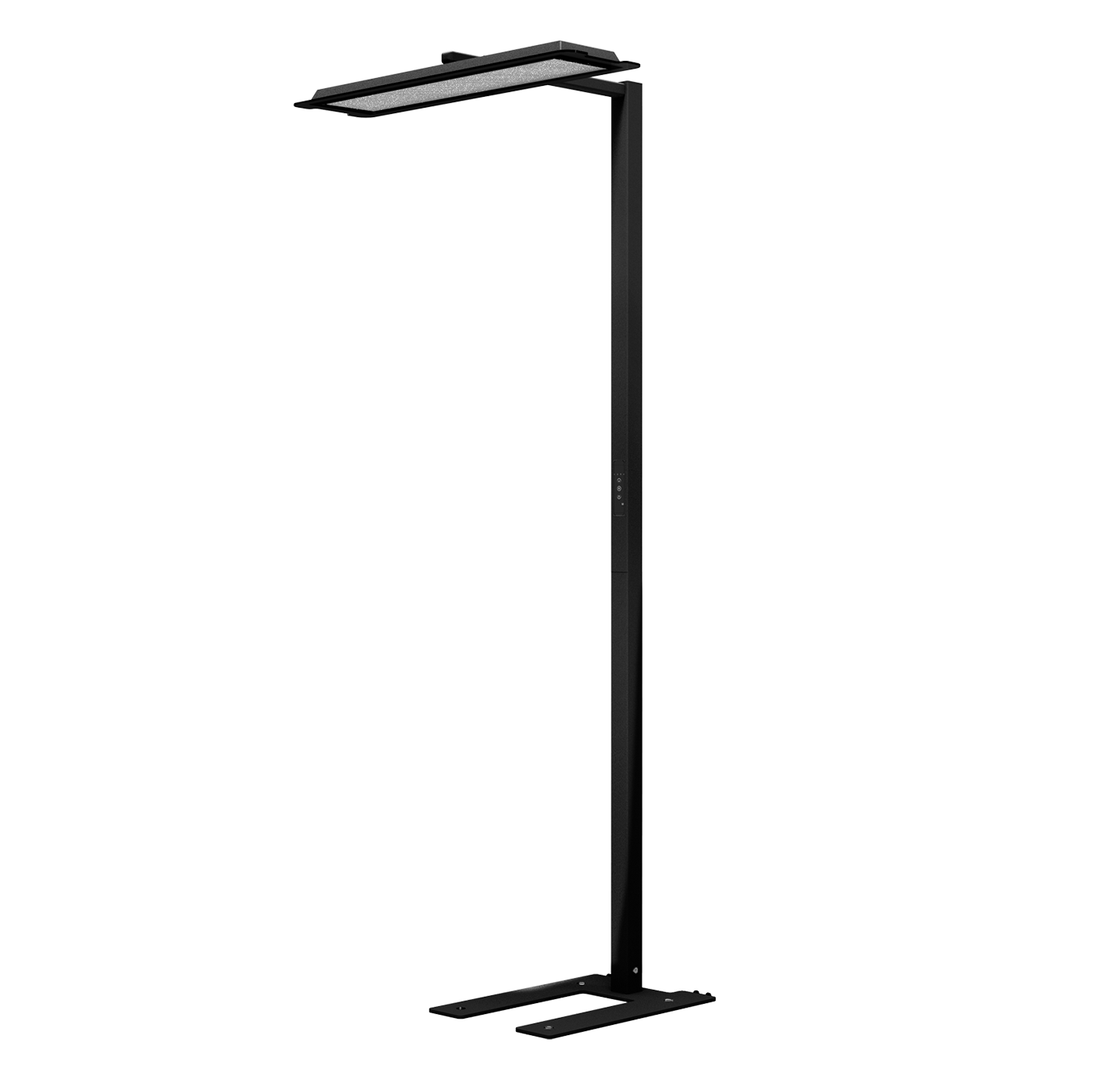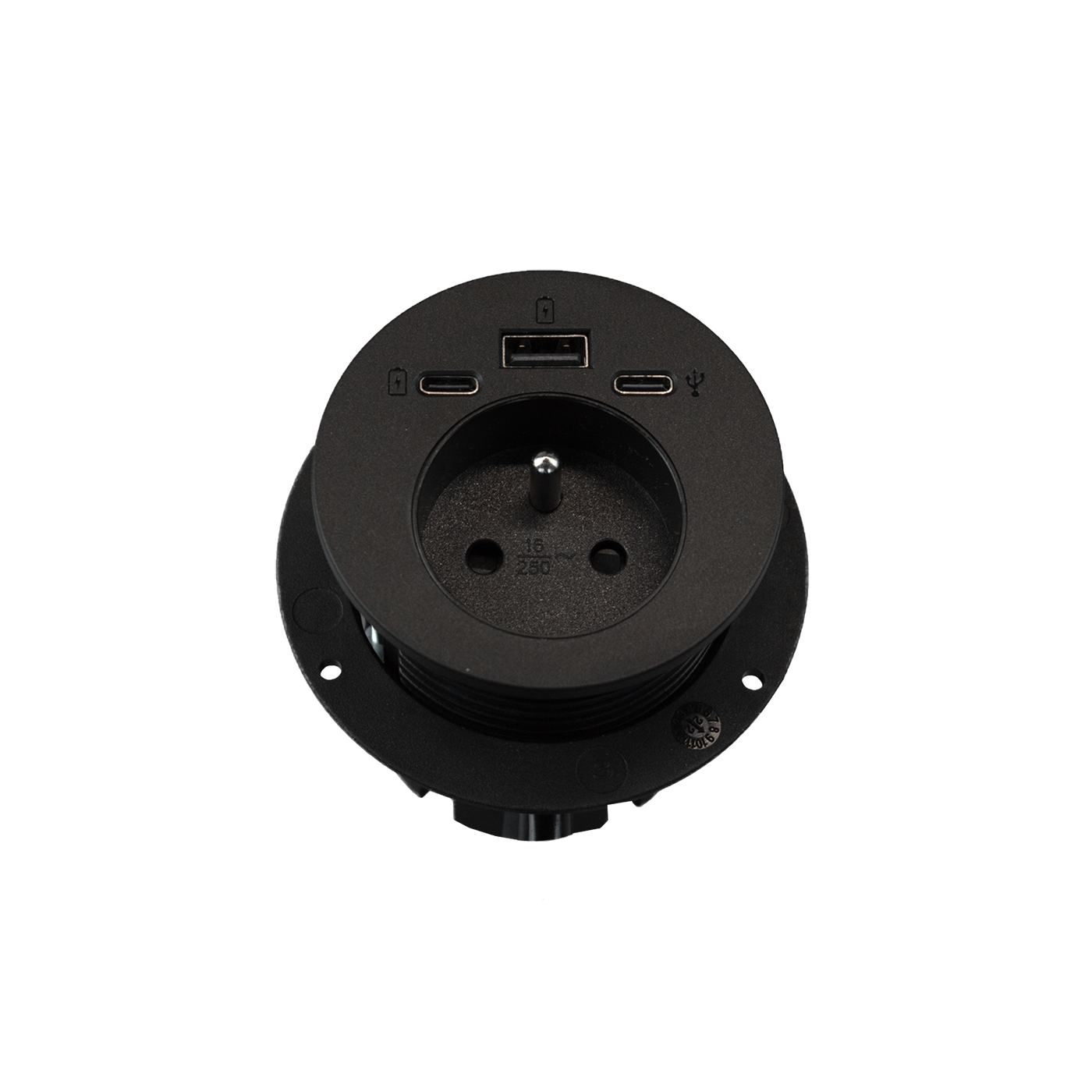 EXIT Spot A2C
The multifunctional socket with 1.5 m power cable,
1x USB-A and 1x USB-C connection.
EXIT G14 BM
The classic G14 series is now available with integrated cable box.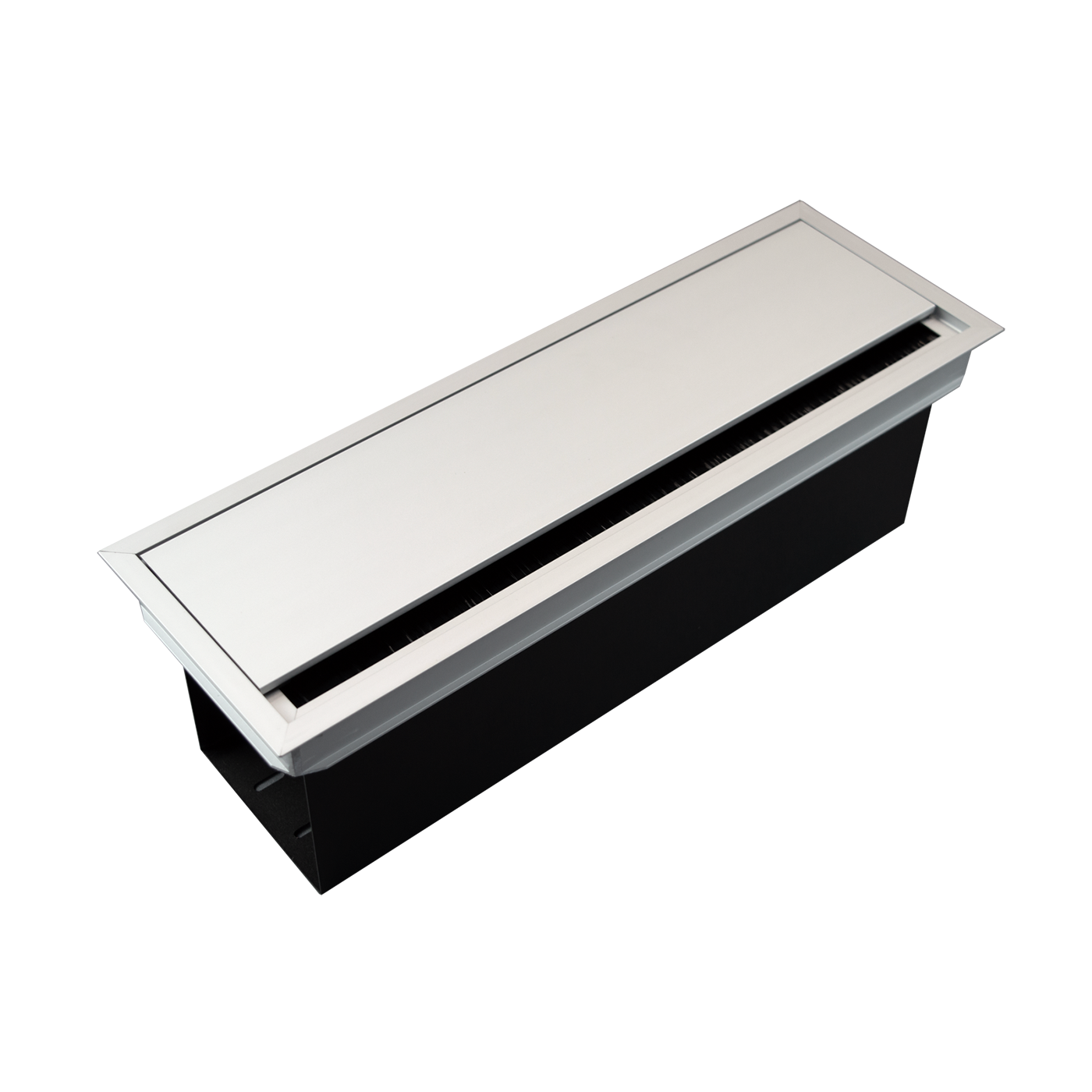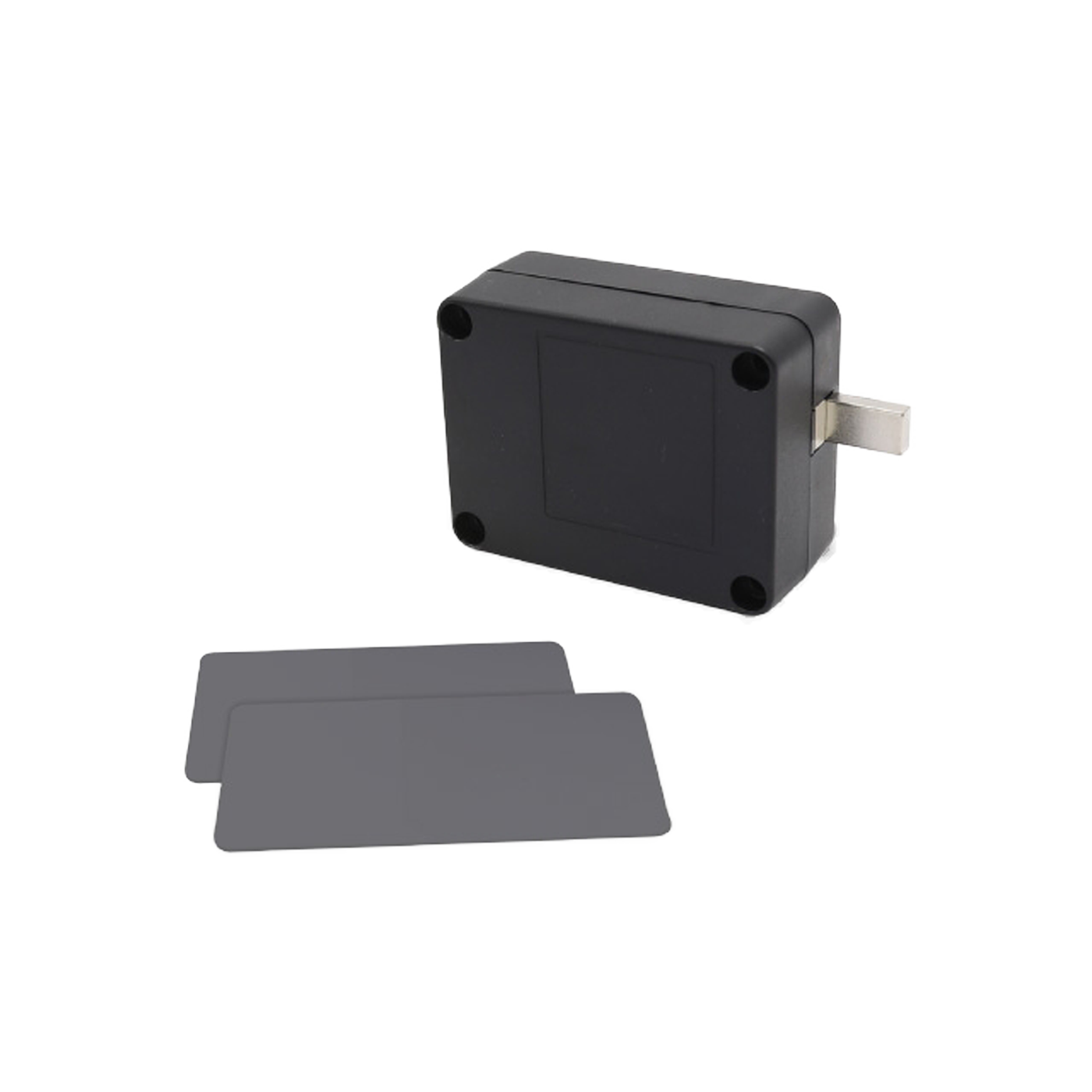 VARICO CUBE RFID
The electronic transponder lock.